Our youngest Wild Child gets his/her own space to ensure a clean and safe environment. Our mezzanine space is thoughtfully designed for both parent + baby's comfort. It includes hand-picked toys and equipment specifically for this tender age. During our 30-minute class, you and your little one(s) will experience songs, movement and strengthening exercises to develop gross motor skills. Additionally, parents can share stories, concerns and laughs with the group and cultivate a stronger community with the focus of raising, healthy and happy children (and families).
Movers (crawling - 12 mos)
The youngest group to explore our state-of-the-art facility. As your child begins to move and explore their surroundings, we nurture that curiosity by offering creative movement to stimulate their motor skills, love of music and games to interact with you and other playmates. It is also important to start challenging them physically. Through (very, very, very) beginning tumbling, grip strength and core exercises, your child begins to learn and grow through play. There's also plenty of time for them to just move and explore and be social.
Cruisers are new walkers and are on the go (as are you)!
As their confidence grows, we push the boundaries to facilitate that eagerness to learn and explore. Along with grip and core strength, we start to add balance exercises to help with their body coordination and wherewithal. Through movement and utilizing imagination, our unique class structure helps children grow stronger with carefully-crafted exercises emphasizing development and safety.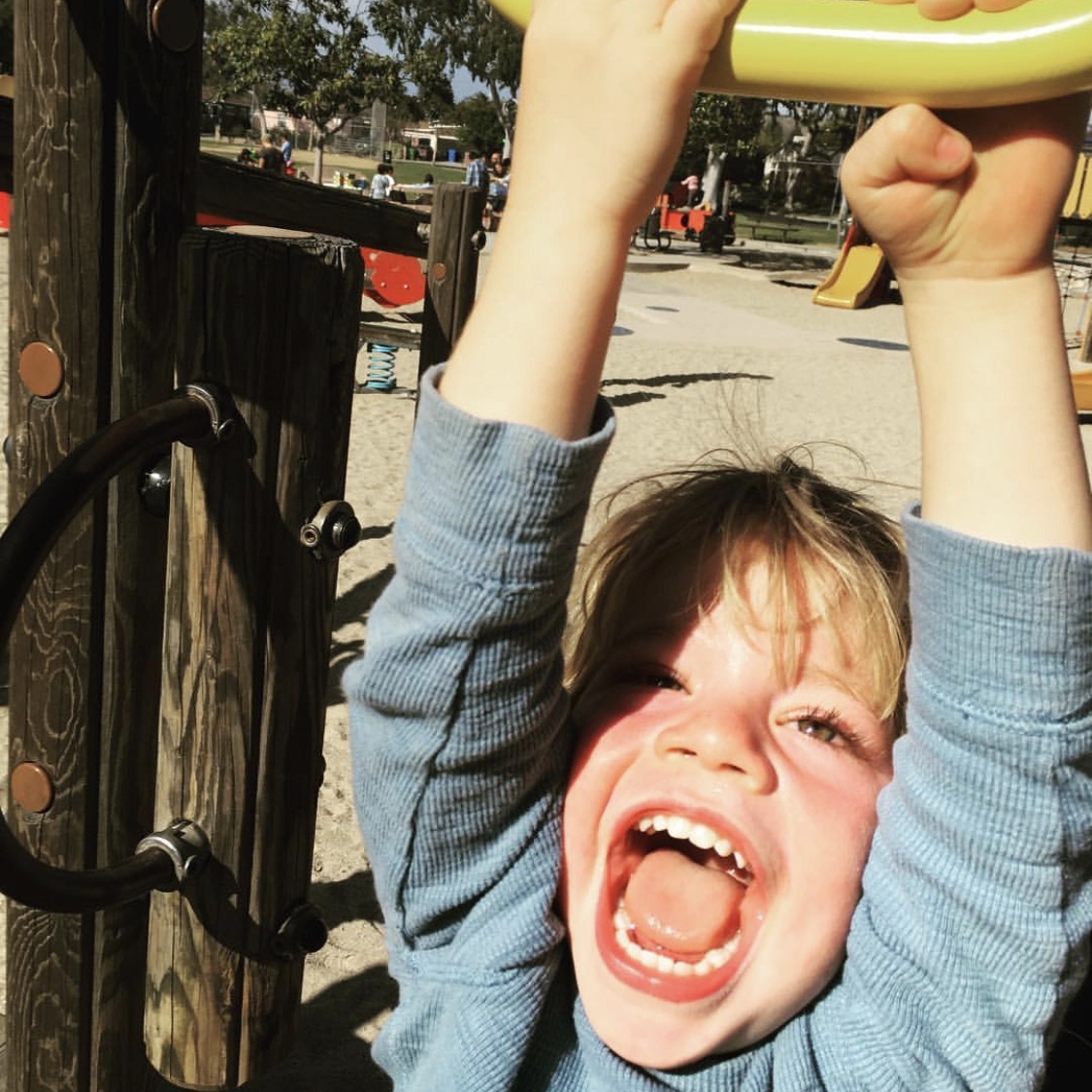 As the name suggests, inertia is in full force as these little balls of energy begin to move with reckless abandon. There is imaginative gameplay, parent-participation skill-building, Wild Rides, along with a continued emphasis on gross and fine motor skill development. This is a truly magical time to watch your child grow as their confidence soars and their coordination starts to catch up with what their mind wants them to accomplish.
Super Bruisers (2.7-3.4yrs)
While these little ones start to become more comfortable with their coordination, their ambition does not slow down. We continue the progression from Bruisers I, while still emphasizing gross and fine motor skill development. In Bruisers II, we begin to test the limits of what they perceive to be their limits and grow their confidence, daily.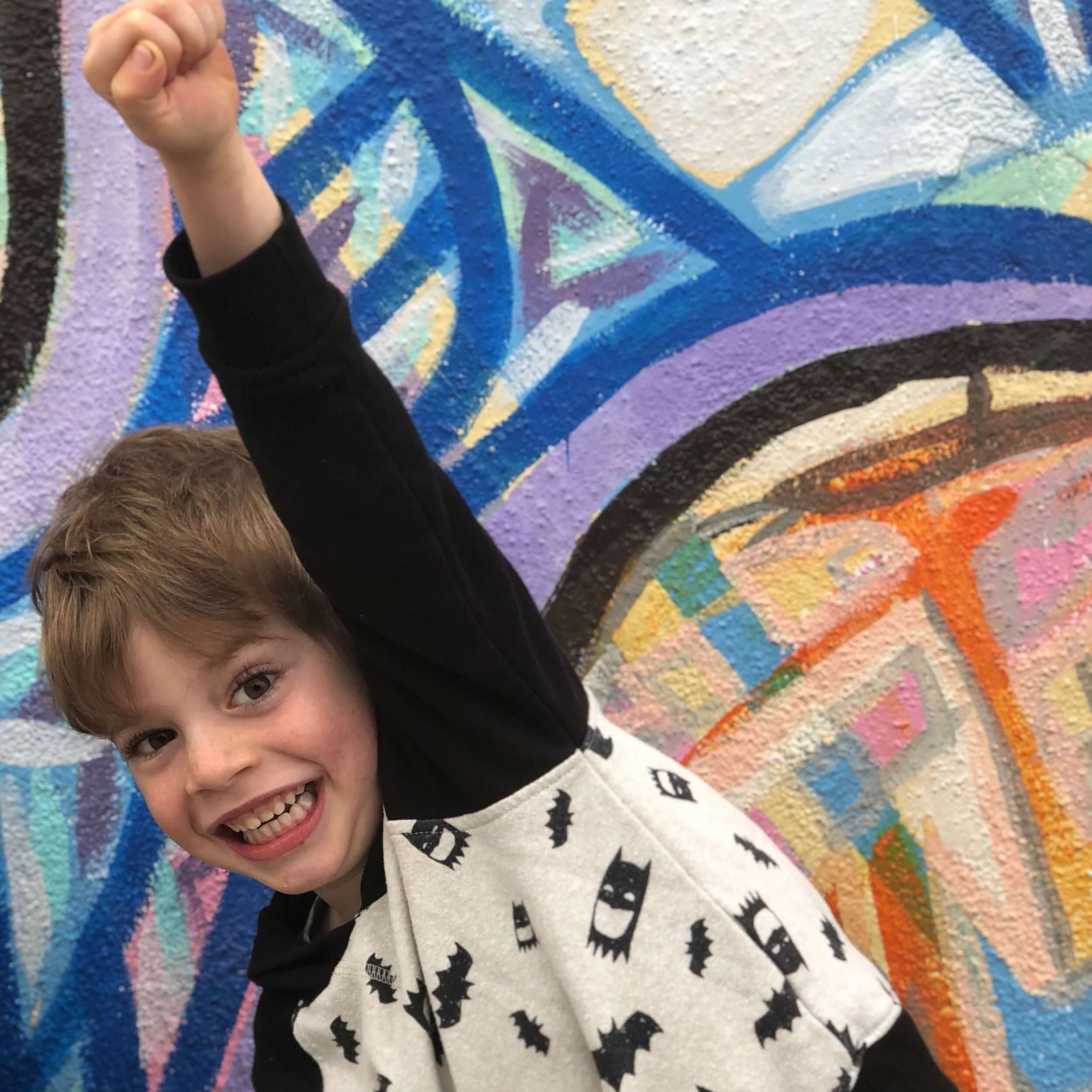 Beginning Skill + Development (3.5-5)
As your child begins school, there will be new and exciting things they will be exposed to for the first time. In our Skill + Development classes we will give them the tools to enter any active space and have the confidence to participate and enjoy their time. Through basic skill building, beginning sports immersion and lots of games, your child will leave each class confident to take on the next day of physical activity.
Advanced Skill + Development (5-7)
By this point, your child has been exposed to sports and other physical activity. Our task here is to further their progression. These classes are much more specific and customized for each age group. We want to strengthen the core tenants of physical activity, muscles, bones, and cardiovascular in a fun and entertaining way.